Thank you for the great winter! We are proud to share the best of Norway's winter adventure with you. We had a lot of fun exploring our beautiful Norwegian wilderness. Let's do it again soon!
Arctic Training & Expedition
We are always happy to head to the mountains. We had some extraordinary groups trained with us this season. Some were preparing for big expeditions, others came to experience the art of polar thinking and survival skills, and one group safely made it and back from the South Pole! We are happy to be part of your amazing journey. We are looking forward to seeing you next season!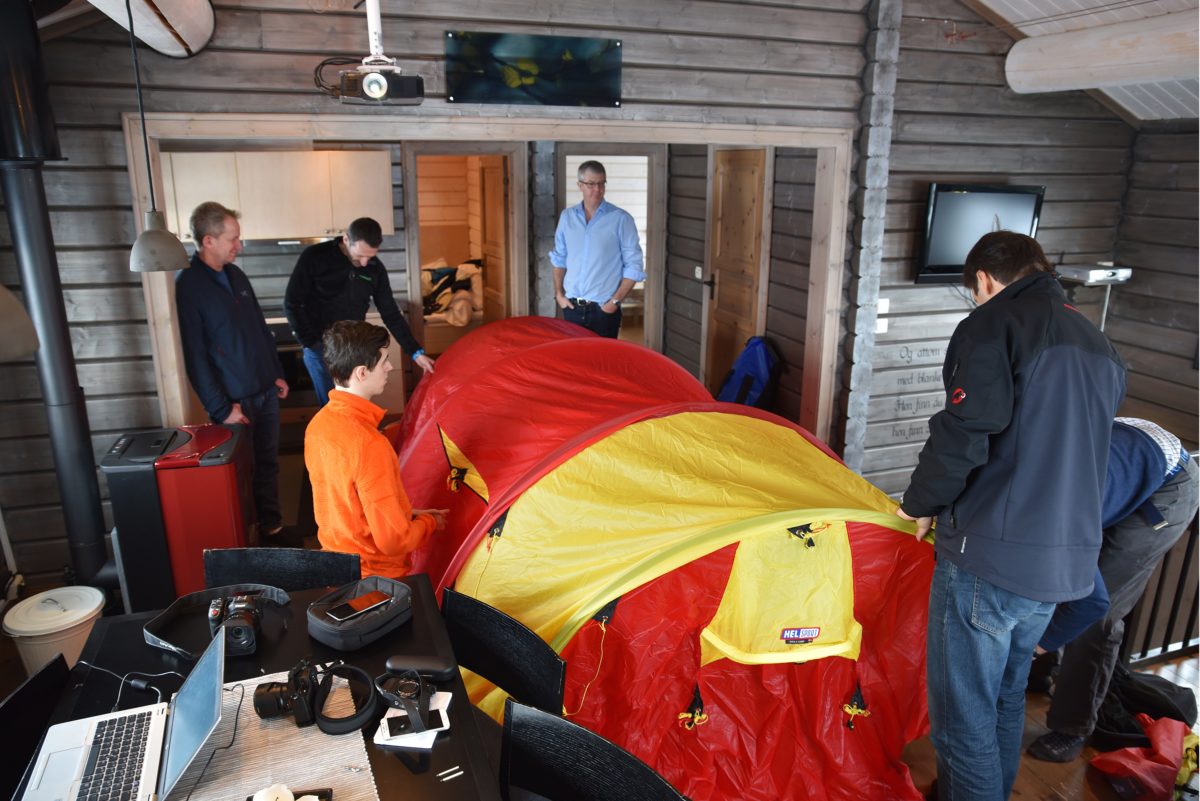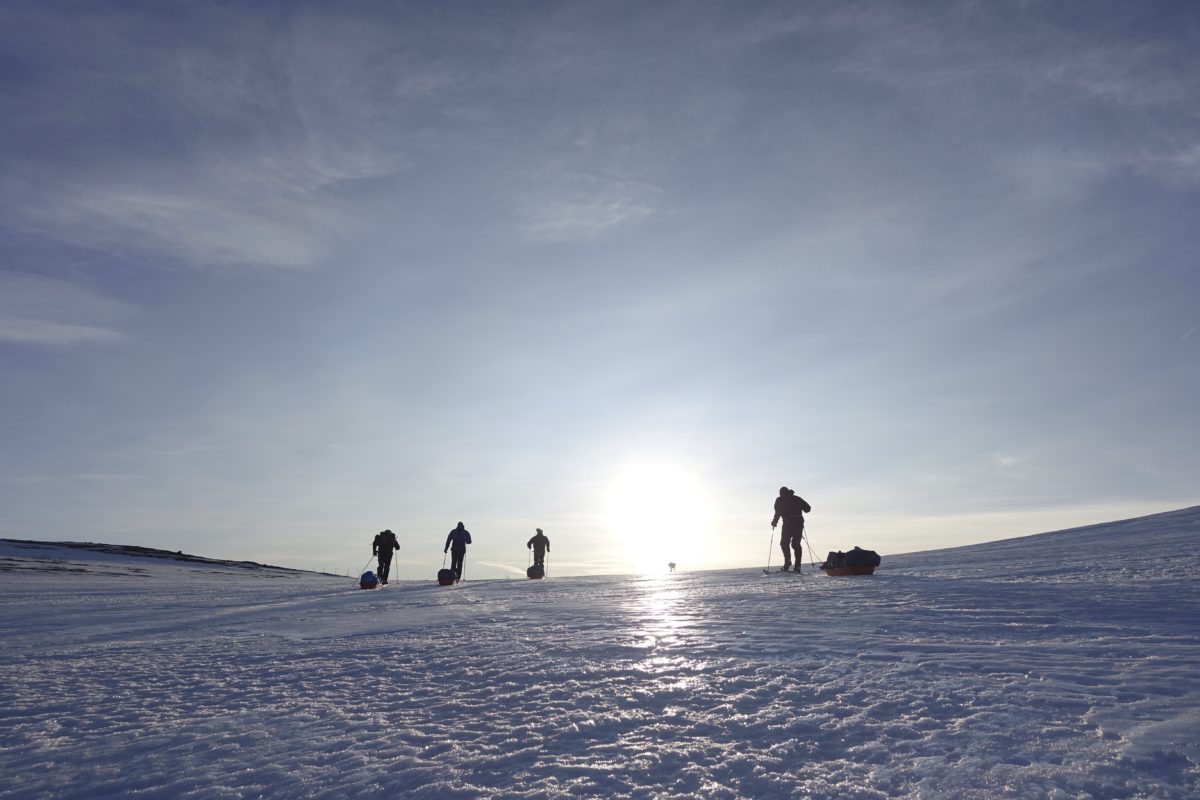 Whales & Northern Lights Photography Expedition
Kaldfjord near Tromsø is a great spotting location for both whales and northern lights.
Each year from mid-October to mid-January the deep fjords outside the city of Tromsø in northern Norway are "invaded" by huge schools of north Atlantic herring. The large aggregation of herring attract migrating whales that stop to feast on the herring en route to their traditional breeding areas. Approximately 3000 Humpback whales and Orca congregate seasonally in these northern fjords making the region one of the most compact and spectacular whale watching areas on the planet.
The steep-sided fjords and snow capped peaks providing a dramatic backdrop to capture this spectacular marine encounter; and as the Autumn ends, the dark winter days provide short, intense time frames and challenging light conditions.
Exciting trip with our partners
World Nomads Extraordinary Experiences Campaign
We hosted our campaign with the world's leading travel insurance provider World Nomads, Extraordinary Experiences Campaign. The winner Carly experienced the best of central Norway this winter. Her adventure started from Trondheim, continued on Oppdal, Røros, Dovre, and Meråker. We are proud to represent the world's leading winter adventure destination.
Please take a look at the full campaign report for more information!
To see more about what we did, please see our full report.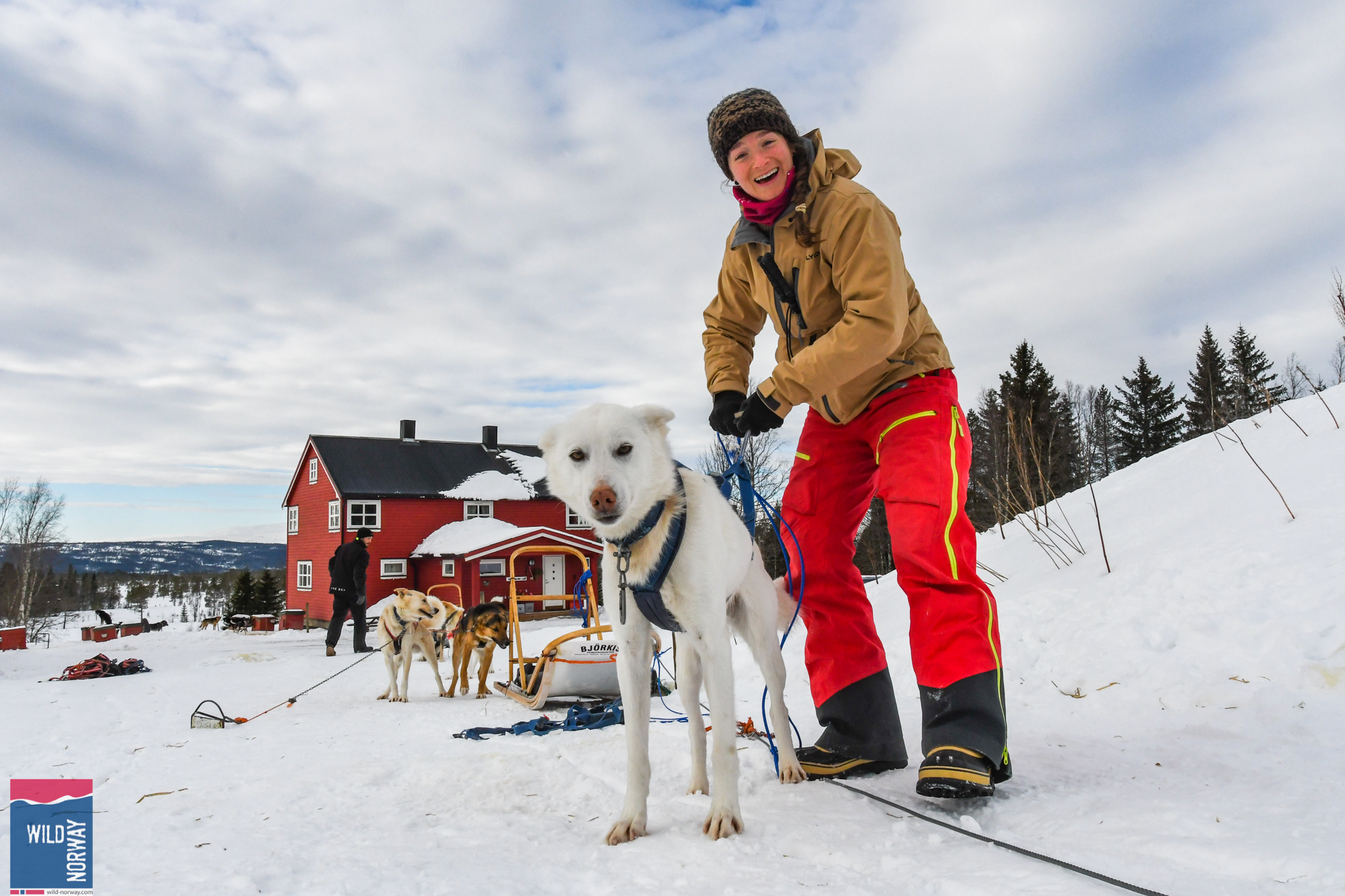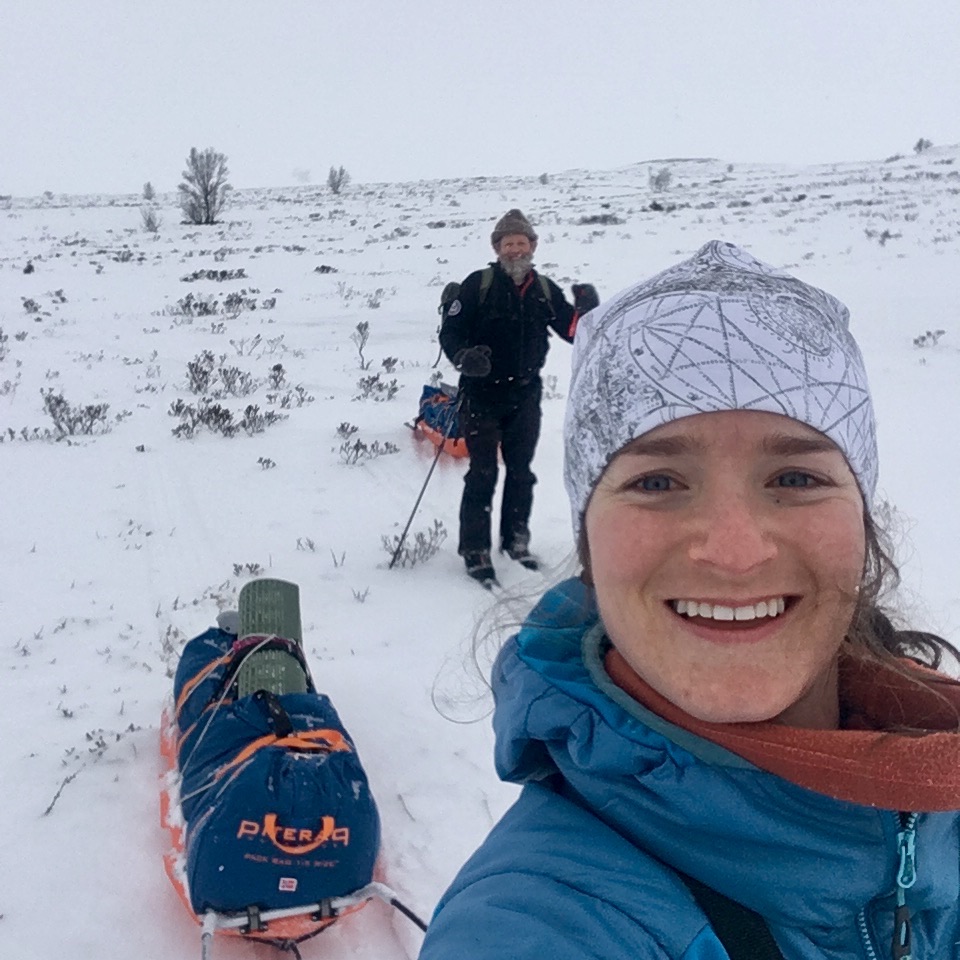 Training with Duke of Edinburgh Awards Charity
This last month we gave a tester Arctic Training & Expeditions Experience to some of the executive team from The Duke of Edinburgh's Award Charity. Lacking experience of operating in the cold, snowbound conditions of winter in Norway, the team was both excited and terrified — perfect ingredients for a great time! The 4 days was a resounding success for all, and we at ATE are looking forward to collaborating on projects with the DofE in the very near future.
Connect with us on social media!
As you might have noticed, we are trying to connect with our fellow adventurers on social media. Are we connected? Find us on Instagram, Facebook, Twitter, Google+, and sign up for our mailing list to stay connected. We send out inspiring monthly newsletter filled with amazing stories, photos, and sometimes discount coupons!